Third Party Logistics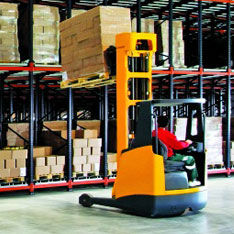 Intrastate & Interstate Trucking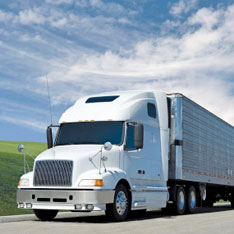 Container Drayage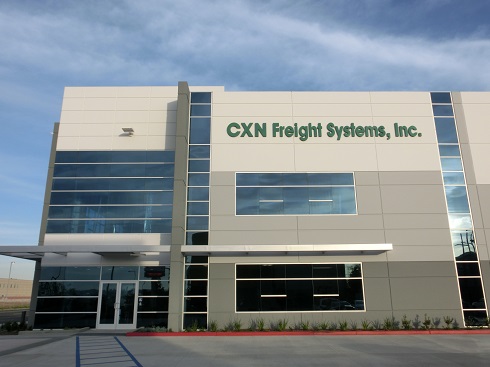 Full-Service Third Party Logistics Company
Trust in us for your warehouse and logistics needs, after all, "We are on your way".
About CXN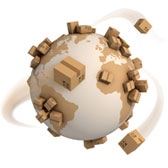 About Us
CXN Freight Systems, Inc. is a full-service third party logistics company. Established in 2003, and located in Bell…
Our Services
- Three PL
- Trucking
(Intrastate & Interstate)
- Container Drayage
Why CXN Freight?
Third Party Logistics
Warehousing, Order Fulfillment, Distribution, Pick & Pack

Trucking
Local Pick-Up & Delivery
Intrastate & Interstate

Container Drayage
Pull containers from Long Beach Port for import and export